La Fonda of Lafayette, La., is widely regarded as one of the best Tex-Mex restaurants in the South. Many have referred to La Fonda as "the Cheers of Lafayette" – a place to go where everybody knows your name.
This is a place where the greeters welcome you warmly, where waiters are exceptionally attentive to your wishes, where you are made to feel special, rather like a VIP.
La Fonda was opened on December 10, 1957, in a nondescript building on Johnston Street. Its founder, Leebob Cox, was hoping to be able to make a living selling Tex-Mex food and charcoal-broiled steaks. At first, he struggled, wasn't sure he was going to make it. La Fonda did okay at its original location, then moved several blocks down Johnston Street, then blossomed into one of the most popular restaurants in all of Louisiana.



La Fonda, 2012

Foyer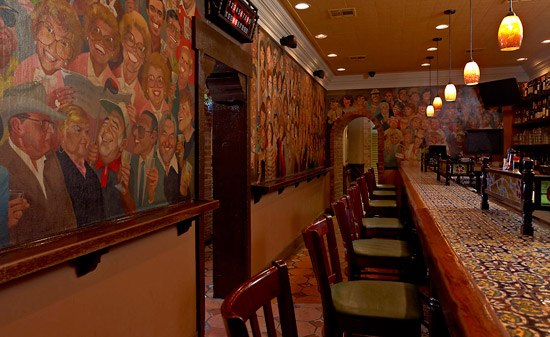 Bar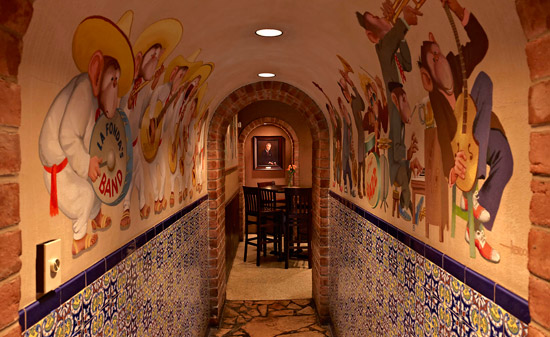 Tunnel (La Fonda's Band)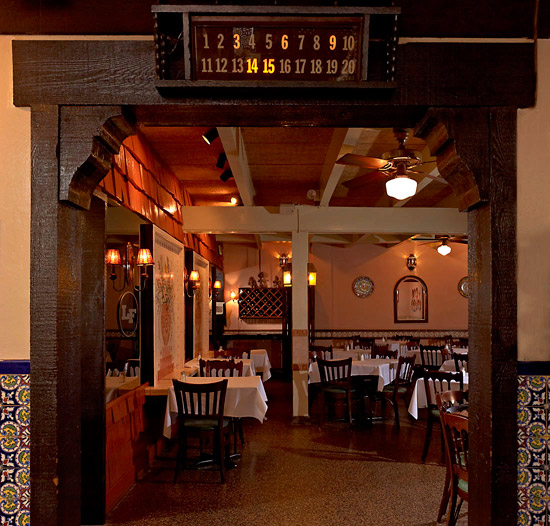 Front Dining Room


La Fonda, 1965